for all your medical needs
IN-STORE PROMOTION!
GET 10% OFF USING CODE:
Bing10
We are committed to superior customer service and are proud to serve as a single source for all of your medical needs. Servicing Aventura, Hallandale Beach, Miami, Hollywood, Pembroke Pines, Ft Lauderdale and more. 
From Walkers and Wheelchairs, Bathroom Safety Equipment, Lift Chairs, to Orthopedic Supports and Compression Stockings, you will be amazed at the thousands products that we carry. 
LEADING THE MEDICAL SUPPLY INDUSTRY
Our top goal is to provide the best medical products to YOU, our customers. Our customers have been and always will be our top priority. We try our best to close the gap between quality and price, which is why you'll find that our products are available for anyone. 
Affordable medical supply Near You!
The most extensive selection of medical supplies in south Florida
We proudly offer a price match guarantee on all our medical supplies. We understand that medical supplies can be expensive, and we want to ensure that our customers get the best possible value for their money.
If you find a lower price for the same product from another medical supply company, we will match it.
Medical Premium Bathroom Swivel Padded Shower Chair
The INNO Swivel Shower Chair is a simple, powerful solution for individuals with balance or mobility limitations. The angled legs of the chair are height-adjustable to suit each user, and the arms are both independently removable to ease transitions and suit preference. Suction-style tips on the foot of each leg increase stability while the drainage holes in the padded seat prevent water collection to reduce chances of slipping.
Lavior offers a unique line of diabetic wound & skincare products, from prevention to treatment. LAVIOR is the only company exclusively dedicated to the therapeutic diabetes skin care market. The LAVIOR skincare product line soothes and heals some of the most widespread and challenging skin problems – diabetic ulcers, wounds, burns, eczema/atopic dermatitis, bacterial and fungal infections, skin irritations, cracked skin.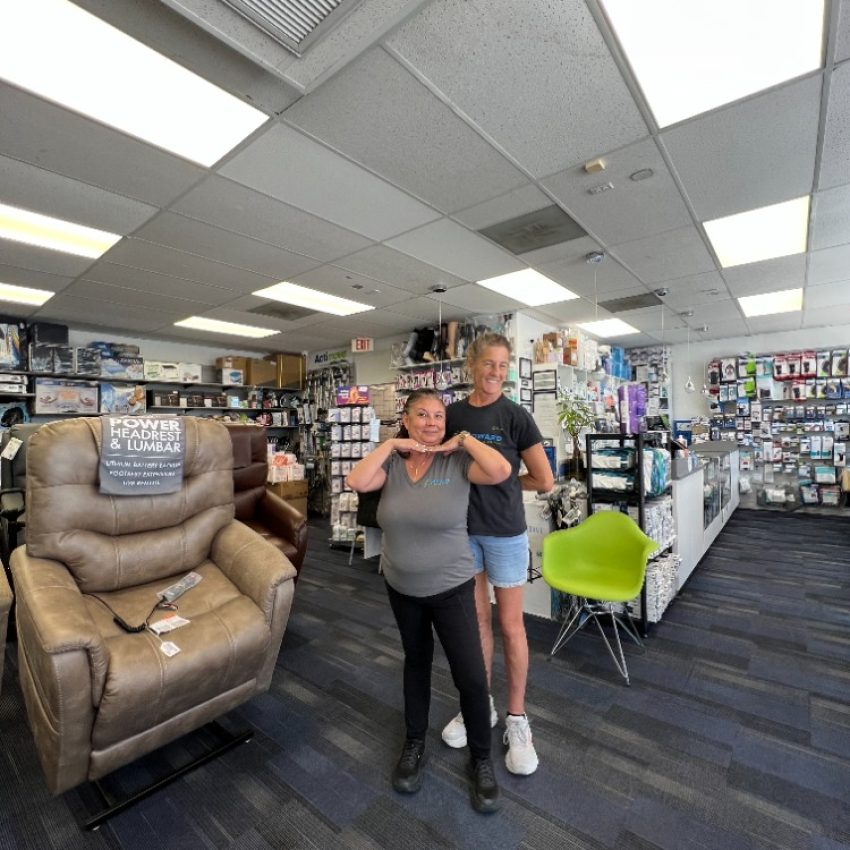 We have 35 years experience
For over 35 years, Broward Medical Supply has provided quality medical supplies to patients and healthcare professionals. We offer a wide range of products, from basic medical supplies to specialized equipment. Our experienced team is dedicated to providing the best possible service to our customers. 
Competitive Pricing and Old fashion friendly service